SnapFulfil supports continued expansion for Winc
Fast growing online wine retailer Winc has extended its agreement with SnapFulfil for a third year.
Formerly known as Club W, Winc has opened two DCs in two years, using the SnapFulfil Cloud WMS as part of its drive to bring both its West and East Coast fulfillment operations back in-house from third-party logistics providers, in order to improve efficiency and accuracy and provide a stable platform for its continued exponential growth.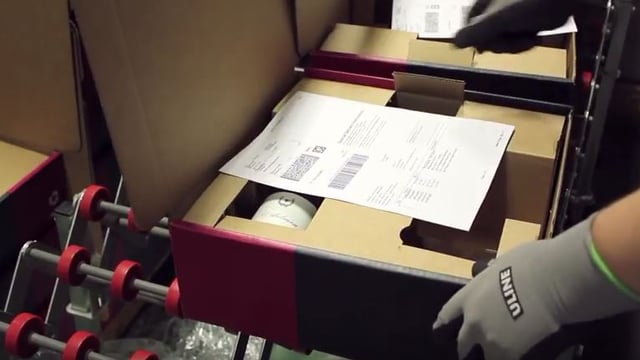 Winc initially implemented SnapFulfil in its 16,000 sq ft facility in California in October 2014 and rapidly realized a wide range of benefits, including an increase in order accuracy from 96 to 99.9%, the elimination of 'dead stock' and a reduction in training time from a week to just a few hours. The company subsequently implemented SnapFulfil in a second, 50,000 sq ft distribution center in Philadelphia in April 2016.
SnapFulfil is also supporting Winc's expansion into the sale of additional products, including wine-based gift boxes and accessories, as well as the establishment of a wholesale distribution channel.
Winc's VP of Operations, Kjiel Carlson says: "From Day 1, SnapFulfil have been a true partner and have supported us every step of the way as our business has grown and evolved.
"Our success as a business all starts with efficient warehousing and distribution. We couldn't do what we do without SnapFulfil and I look forward to continuing our successful partnership over the next 12 months and beyond."
Kirk Anderson, SnapFulfil's VP of North American Sales says: "We are delighted to be playing a part in Winc's success and look forward to supporting them as they continue to expand into new territories and channels."
Share this Article!