Warehouse Technology Driving Accelerated Growth at Family Firm
One of the UK's top three automotive salvaging and recycling companies is powering forwards with its ambitious five-year growth plan thanks to timely investment in a digital warehouse management system (WMS).
In just 24 months, since first installing SnapFulfil WMS, Dorset-based Charles Trent Ltd has doubled its warehousing space, as well as its stock holding and orders going out – with over 3,000 'green' parts being processed every week – without increasing head count.
And with operations much more streamlined, efficient, productive and profitable, the company is on track to achieve its predicted turnover of £250 million by 2026.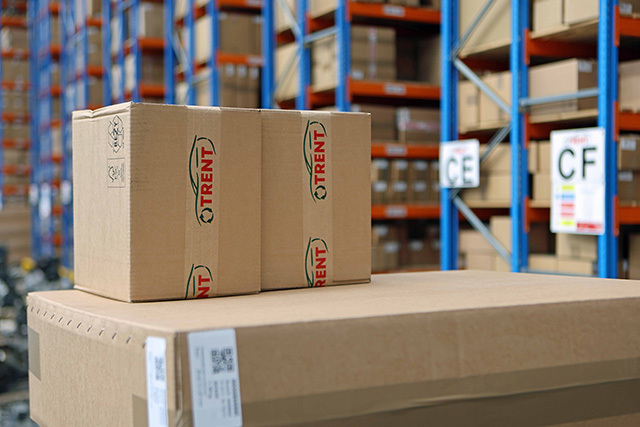 The family-owned business, which was founded in 1926, has continued to thrive thanks to its forward-thinking attitude to technology. Influenced by Amazon, the firm's high-tech operation is the only one of its kind in the UK where you can source a particular part online and then have it delivered next day.
Architecturally robust and easily configurable, SnapFulfil was originally selected for Charles Trent's Holten Heath distribution centre (DC) but has subsequently been onboarded at its new Poole DC, with a combined digitally-driven warehousing space of 75,000 sq.ft.
This latest implementation demonstrates the flexibility and configurability of SnapFulfil and its reputation for delivering rapid ROI, industry-leading deployment speed and low total cost of ownership (TCO).
Charles Trent's Distribution & Operations Manager, Matt Groves, said: "We used to have about 2-3 orders per day going astray within the old system, but full traceability via SnapFulfil is a huge advantage in a variable business such as ours. It's also about tempo and efficiency, because in receiving goods staff can scan, process, and have them on the shelf in next-to-no-time – and handle 30 at a time without being label reliant.
"I also like how SnapFulfil, even from a long list of locations, identifies the part by the prefix of the vehicle class, as this means it can be used by staff in both our DCs simultaneously, and at any point in our operations."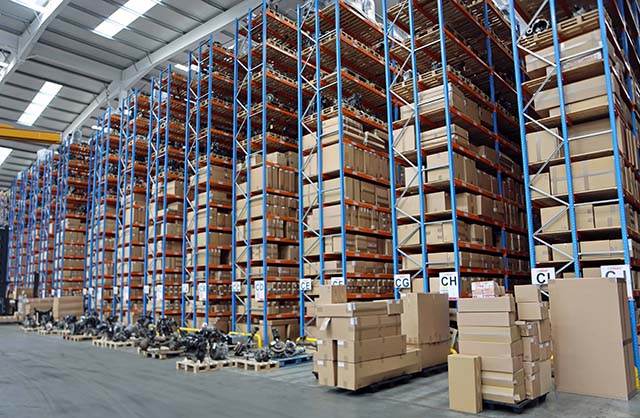 Plans are in place for both facilities to increase from 18 hours daily across two shifts to 24/5, which will massively increase the company's order processing capacity, again demonstrating the efficiency gains of SnapFulfil.
Looking ahead, Charles Trent is on track to open another four new recycling/distribution centre sites by 2026, in major population centres across the UK. At the heart of its plans will be SnapFulfil which can support rapid scaling of fulfilment processes, as well as quick succession of multiple site facility rollouts.
Share this Article: