Tips to optimize your warehouse systems for on-demand shoppers
The shift to on-demand, omnichannel shopping is keeping retailers on their toes. In fact, in a recent research report published by Bryan Ball of Aberdeen Group – Supply Chain 2030: Considerations for the Future – nearly 40 percent of best-in-class companies indicated customer mandates for faster, more accurate and more unique fulfillment is one of the top pressures they face.
According to Ball, "As connectivity, visibility and mobility increase, the world continues to shrink from a supply chain perspective. Any business that can create a website can be found, which connects buyers and sellers more quickly than ever before."
Every facet of the supply chain's last mile – from managing same-day delivery and global fulfillment, to keeping up with constant diversification, changing of product mixes and handling returns – is being disrupted as a result of the need to provide greater convenience for consumers.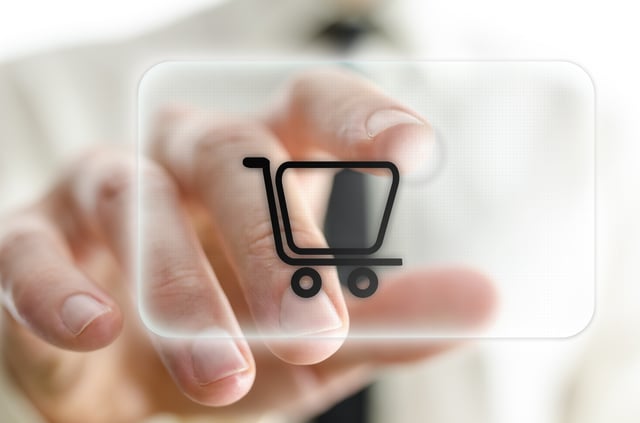 Arguably, the area in most need of a transformation to keep up with the changing landscape of retail is the warehouse. Gone are the days where it's acceptable for warehouses to be managed and organized via Excel spreadsheets. Lacking real-time information and WMS integration could result in costly errors for your business and tarnish customer service.
That's why I wrote about the need for supply chain leaders – like you – to optimize warehouse operations in the latest issue of Materials Management and Distribution. In the article, I cover the role warehouse management system implementation plays in course correcting and enhancing operations and how you can find the best warehouse management software to fit your needs. You can read it in full here: Master the On-Demand, Online Shopping Boom.
I want to hear from you. What's holding your warehouse back? How are you facing the challenges posed by the rise in on-demand, omnichannel purchase behavior?
Share this Article!