Thinking outside the box: Highlights from Subscription Summit 2017
In retail, innovation is often not only about the next big thing, but also about how the next big thing is delivered. This year's Subscription Summit, which ran May 31-June 1, demonstrated the great leaps subscription services have made in delivering customer experiences.
Subscription boxes are wildly popular among consumers; in 2016, subscription service websites received more than 21 million views. Subscription box companies typically fall into two camps – those offering a curated selection of products to surprise and delight the customer and those who provide a regular supply of the same product, primarily for the customer's convenience.
Either way, these recurring revenue models rely on customer loyalty which, in turn, relies on right first time - and every time – fulfillment. Young sub box companies may experience explosive growth which can quickly transform a couple hundred into a couple thousand orders a month. Without proper processes which will scale to meet increasing order volumes, that growth can turn a functioning fulfillment operation into a poor performing money pit - and fast. Getting it wrong and, equally, spending too much money on getting it right, is bad for business.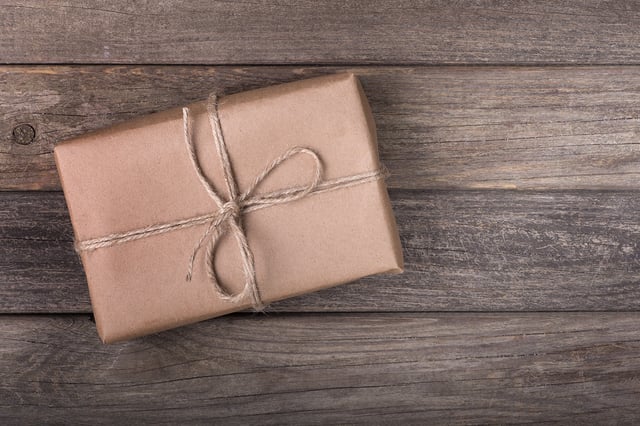 With efficient warehousing and fulfillment at the heart of successful subscription commerce, Subscription Summit provided the perfect opportunity for SnapFulfil to showcase its Cloud warehouse management system (WMS), as well as learning about the developments powering the industry. Speakers covered topics such as:
Operations and logistics innovation
Amazon provides customers a nearly unbeatable proposition – easy ordering and speedy delivery, often within 24 hours. Subscription box companies who want to keep up must adopt programs that ensure maximum velocity, accuracy and efficiency in their warehouse and fulfillment operations. In this context, David Morris, Senior VP of Brand & Operations at SnapFulfil customer, Loot Crate, spoke about the importance of finding vendor partners, rather than just vendors, specifically those that won't put their revenue before your success. He also mentioned the value of finding a subscription-based warehouse management system, with no capital expenditure, in supporting scalable growth without the need for a massive upfront software investment. He went on to talk about the importance of adaptive supply chain management and planning for growth – again, highlighting the importance of finding vendors who share your vision and can support your growth, no matter how ambitious.
Using data to delight your customers
Brands have a multitude of statistics at their fingertips. The question is how to ferret out the ones that will improve customer experience. In his presentation on data-driven discovery, Paul Jarrett, Co-Founder and Chief Executive Officer at Bulu Box, shared how his brand put data to use when building surprising and innovative boxes and also shared a case study on a tactic they tried that massively failed and the key insights they learned to grow their company revenue 300% in the last year.
The art of a memorable customer experience
Loyalty drives the sub box industry, so delivering an experience the customer will remember – and remember for the right reasons – is mission critical. As Bryan DeLuca, Chief Executive Officer at Foot Cardigan, said: "Today's consumers are smarter and more savvy than ever. They demand an experience. They desire a relationship. Give them all the love you have and they'll give you all the money they have."
And, in a session which addressed when things go wrong, Christopher George, Co-Founder and Chief Executive Officer at Gentleman's Box (and founder of the Subscription Summit event) was joined by experts including Caitlin Logan, Director of Customer Experience at FabFitFun to discuss how their respective brands handle customer service issues and aim to turn negative customer interactions, such as a lost shipment, into positive outcomes.
Overall, this year's Subscription Summit was an awesome opportunity to connect today's industry leaders, innovators and partners that are driving the rapid evolution of how consumers discover, buy and experience new products. We look forward to the 2018 event!
Click here to read more about why Loot Crate is one of a growing number of subscription box businesses using the SnapFulfil Cloud WMS to supercharge their warehousing and fulfillment operations.
Share this Article!