The growth of subscription commerce is staggering. Last year, Shorr Packaging reported more than 2,000 U.S. subscription box services were open and operating. Consumer interest in subscription commerce is also flourishing with views of subscription commerce websites increasing from 722,000 in 2013 to 21 million in 2016.
Subscription commerce is often broken down into two categories: curation and continuity. In a curation model, customers receive a box once a month containing goods or items selected for them based on their tastes. This will often include a "surprise" item, leading to the rise of "unboxing" videos – wherein customers unveil their box's content to viewers. In a continuity plan, consumers receive items they'd otherwise go to the store for (i.e. razors, dog food) delivered directly to their home on a set schedule.
It's easy to see why consumers would be drawn to the subscription commerce model, especially continuity plans: for those who live a busy lifestyle, these services save precious time and often money too.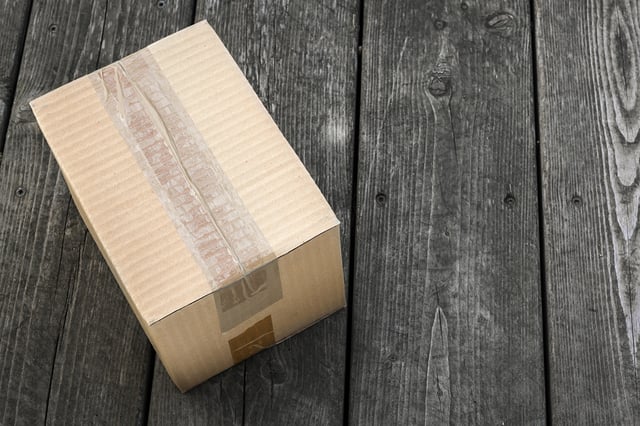 With subscription commerce's rise in popularity, it's tempting for e-commerce retailers to explore a subscription offering as an added revenue source. However, it pays to understand the unique challenges subscription commerce businesses must overcome, especially from the order fulfillment and distribution center perspective, before you introduce such an offering. From managing inventory to getting orders out the door, there's a science behind well-oiled subscription commerce – and warehouse management technology makes it possible.
Timing & Accuracy: The Main Ingredients
Both curation and continuity subscription commerce come with inventory management challenges. For curation models, offerings shift month to month, and each box comes with a unique set of items – a major selling point – meaning warehouses have more SKUs. With potentially thousands of boxes shipping out at a time, each one designed specifically for the receiver, accuracy is not only crucial but even more complicated.
Remember that for some customers, receiving a subscription commerce box is an event. That means attention to detail is crucial. When each box is different, it's difficult to automate box construction. Not only must a different set of items go into each box, but those items must be boxed properly. If it isn't packed right, or is missing items, it can be a customer satisfaction disaster. That's where a best of breed cloud WMS comes in: without technology that can manage even the most minute details of an order, a company leaves itself open to errors.
Also a consideration in subscription commerce: the shipping model. Many curation companies ship packages to every customer on the same day each month, meaning much of the warehouse activity is constrained to 3-4 days a month, placing higher stress on processes and labor.
Companies deploying continuity subscription commerce models manage different shipping schedules for each customer. While many customers may have a consistent month-to-month shipping schedule, others may order every 6 or 10 weeks. The volume of output is constantly changing – increasing demand on systems that track fulfillment performance.
Upgrade your systems for higher efficiency
Cloud-based warehouse management systems can automate processes that would otherwise take up time and labor, giving warehouse managers the efficiency and accuracy they need to compete in an ever-growing market. They can also use the data within the WMS software to identify and rectify problem areas and accurately forecast demand and associated resource requirements.
If you're considering warehouse management software to assist your subscription commerce program, ensure it's flexible enough to cater for your company's unique operations and has the ability to scale with your business – buying a basic RF data collection system has some advantages for start-ups but will not drive efficient operations as your business grows.
Successful subscription commerce can often feel like a complicated experiment, with precise measurements required to achieve a positive result. But with the proper technology and attention to detail, you can leverage this growing field for significant gain.