Synergy Logistics uses the global iland Secure Cloud to host their market-leading warehouse management solution, Snapfulfil. In this blog, Monica Brink, EMEA Marketing Director of iland, explains some of the important cloud features including availability, performance and security that customers should consider when evaluating SaaS sourcing decisions.
SaaS has seen an explosion in growth over recent years across many use cases and industries. In fact, Gartner projects the SaaS market to grow 20.1 percent in 2017 to reach $46.3 billion.
Many companies have been able to drive down costs and achieve IT and operational efficiencies by leveraging SaaS solutions for mission-critical capabilities. As the usage of SaaS solutions grows, so too does the importance of considering the cloud infrastructure that is behind these solutions. How many companies, when considering leveraging a SaaS solution to manage important business processes, take a good look under the hood of the cloud platform that their SaaS solution, and by extension, their business and their customers rely on every day for continued service?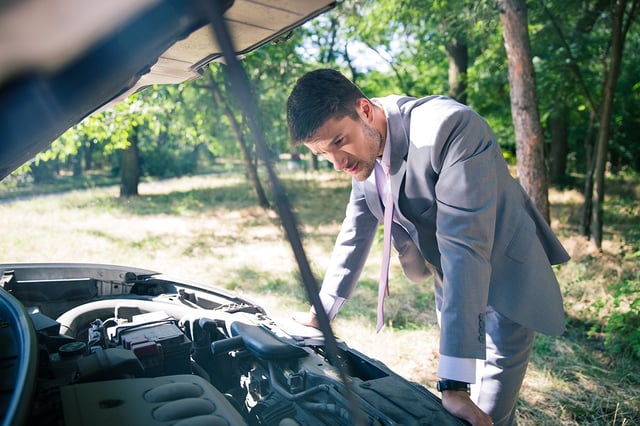 Cloud Availability
We've all been conditioned to expect 24x7 service in our personal and business lives – and SaaS solutions are no exception. Customers will simply not accept downtime or service interruptions. For SaaS providers in particular, these service interruptions can have flow-on effects down through the supply chain that affect them, their customers and their customers' customers! For any company leveraging SaaS, it's important to closely examine not only the availability and uptime provided by the cloud platform that their solution is hosted on but the guarantees that cloud providers make around this availability.
For example, Snapfulfil benefits from the 100% availability SLA (Service Level Agreement) that iland offers on our global secure, cloud platform. And, these benefits flow on to their customers as well. Snapfulfil customers are highly transactional – operating warehouses that can pump out in the region of 50,000 orders a day. During peak periods, Snapfulfil can handle an uplift in transactions of up to 70% and this 100% availability level – backed up by the iland SLA - gives Snapfulfil and its customers the peace of mind that they are backed up by a highly available cloud infrastructure.
Cloud Performance
The transactional nature of warehouse management also requires on-demand scalability and reliable performance in the cloud and this is another area where iland helps Snapfulfil deliver outstanding service to its customers. Thanks to our resource-based approach to configuring cloud CPU, RAM and storage, our customers can allocate resources to different virtual machines (VMs) and scale these resources up and down on-demand as needed to provide seamless coverage for peaks in demand. Other providers take a less flexible, instance-based approach which means that each VM is locked to a resource size, making it a harder and more time consuming process to scale out to larger instances – often incurring downtime.
The dynamic nature of the iland cloud platform and flexible resource-based pricing structure enables Snapfulfil to expand cloud resources in line with customer needs – without having to over invest in cloud capacity that could remain unused.
Cloud Security
We've all seen the headlines about companies – large and small – being brought to their knees by cyber-attacks, with ransomware being particularly damaging recently. And, cloud platforms are certainly not immune to cyber-attacks, viruses and other threats. As a minimum, customers should demand the same levels of security on their SaaS applications as they have for on-premises applications. This means taking a close look at the security features of the cloud platform that SaaS applications are running on.
The advanced security of the iland platform, including data sovereignty across the iland data centres and ISO 27001 certification, helps Snapfulfil to meet the needs of customers in highly regulated industries such as pharmaceutical. They're also able to use the iland Secure Cloud console to download security reports on their cloud resources to enable timely alerting and remediation of any security issues before customers are affected.
So, just like all cloud providers are not created equal, the same can be said for SaaS providers. With more and more companies continuing to leverage the power of SaaS, now is the time to engage closely with your SaaS provider and ask them the hard questions that will ensure you're getting the availability, performance and security 'under the hood' of the underlying cloud platform that you need for your critical business applications.