Predicting subcom success can be difficult, but predicting demand can be maddening – at least, using manual processes. Even well-oiled subcom offerings are bound to encounter warehouse management woes. In fact, according to a recent Snapfulfil and Subscription Trade Association survey, 48 percent of subcom offerings identify demand forecasting as one of their greatest challenges.
A best-of-breed warehouse management system (WMS) can help alleviate this burden by tracking sales patterns, giving users a better idea of what stock will be needed and when. Still, you'll need to prepare for unforeseen events – an unopened box is returned, several users suddenly cancel, or you order extra peak season inventory as a precaution and don't sell it.
Here are three options that can help you reduce overstocked inventory while extending your brand:
Launch an e-commerce/brick-and-mortar offering
If your warehouse is operating on a WMS, hopefully you won't have enough extra inventory to power an entire e-commerce offering. However, if you're looking to expand your brand's reach, an individual purchase model can provide cover for leftover inventory: you can create a "clearance" section alongside the items you stockpile for your traditional e-commerce offering.
For subcom offerings comfortable with taking a more significant step, a brick-and-mortar store might be an option. Popular subcom brand Birchbox offers a flagship store in Soho, giving customers the opportunity to try out beauty products they'd otherwise have to wait to arrive in their monthly box. Even though introducing a brick-and-mortar offering may seem out-of-sync with the benefits of a subscription offering, launching one or two stores in highly visible locations can build your brand without sacrificing your nimble operations. You'd also gain extra shelf space to offer leftover inventory.
Offer a "best of" box
Because curation box inventory often hews to a niche audience, reselling items can be difficult – a baseball cap here, a mug there – and you may not have the resources to launch a full-scale e-commerce or brick-and-mortar offering. The upside: curation customers expect a surprise, so a simple repackaging could be your solution.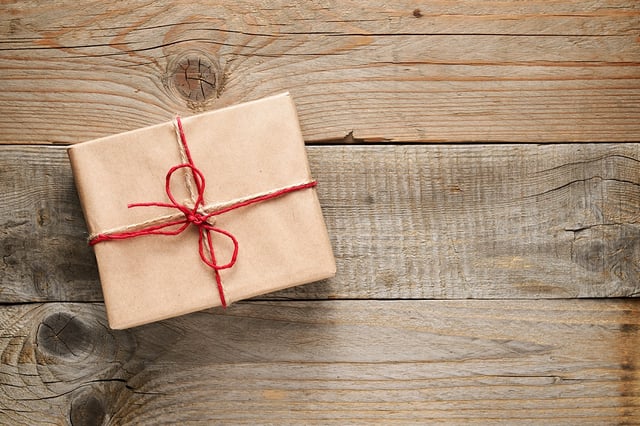 Consider designing a "best of" box, sold outside the subscription and cheaper than what one box would cost in the standard model. If you utilize a best-of-breed WMS, you'll have deeper visibility into what stock is left throughout your warehouse, making it easier to determine what products should be sold together. By setting your customers' expectations accordingly, you can rid yourself of odds and ends for the cost of shipping a standard box.
Donate leftover goods
Try as you might, you may find your customers aren't interested in purchasing individual items – especially if you're well enough in-tune with your subscribers, and they're already pleased with their monthly box. You also need to account for returned inventory, which you have no visibility into until it arrives. These items clutter your shelves, don't arrive on your schedule, and may be damaged.
If you can't sell your extra stock, or the items aren't in resale condition, consider building brand equity through donations. You could form a relationship with your local Goodwill or Salvation Army to donate leftover clothing once a month, and promote the donations on your website or social media. By demonstrating a commitment to your community, you'll make an impact with socially-minded customers – particularly millennials, who recently passed Baby Boomers in terms of buying power and gravitate toward non-traditional retail models.
Help your orphaned inventory find a good home
For subscription commerce offerings operating a monthly cycle, overstocked or returned inventory can be a pain point – but it can also be an opportunity. If you're not employing a best-of-breed WMS, consider how better inventory management can help you master demand forecasting and keep surplus items to a minimum. If you are running a WMS, talk to your provider about how you can use deeper visibility into your stock to design a "best of" box – or even manage both subscription and traditional e-commerce offerings in the same warehouse.