Software Advice™ has conducted a survey of 309 third party logistics companies (3PLs) to find out what they expect to pay for a warehouse management system (WMS). Software Advice is a Gartner company and a trusted resource for software buyers, providing detailed reviews and research on thousands of software applications.
The survey revealed that 49% of buyers budget under $1,000 per warehouse per month for cloud solutions, while the majority (66%) expected to pay between $20,000-$100,000 in upfront costs for an on-premise WMS.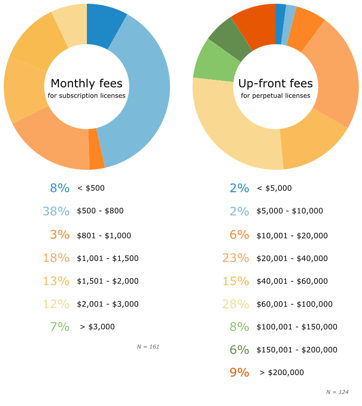 The survey also explored implementation budgets, with 82% unwilling to go above $20,000.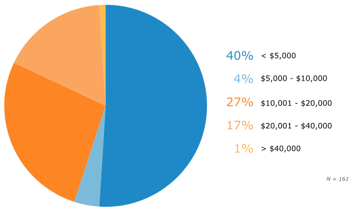 Unsurprisingly, companies with revenues of less than $1 million had the smallest implementation budgets, although the largest companies with revenues of $101-300 million did not have the largest budgets.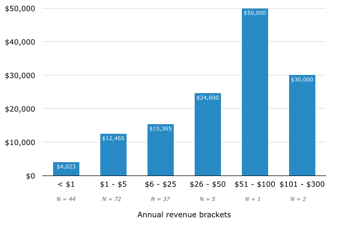 Implementation budgets also varied by industry specialization with companies handling printed materials having the largest budgets and those handling industrial machinery and equipment having the smallest.
3PLs serving sectors with specific functionality requirements also had higher budgets, for example, those serving the automotive industry where there was a requirement for just in time, sequenced deliveries and those serving food and beverage customers due to their requirements for complex lot tracking, recall management and expiration date-based inventory control.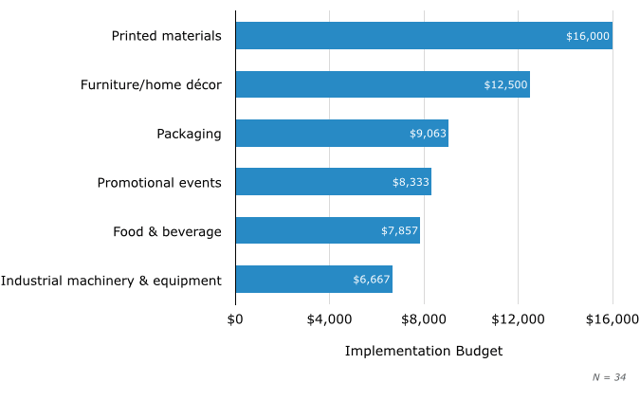 Chris Anton, Executive VP for Snapfulfil North America, says:
"Although the survey makes for interesting reading, in our experience, third party logistics companies tend to have somewhat higher monthly budgets but are keen to minimize, or even avoid altogether, any upfront costs. This model offers instant ROI and, in many cases, means that the software is self-funding, with efficiency savings being equal to or more than the monthly subscription.

As cloud technology continues to gain traction, solutions like our cloud -based WMS become increasingly attractive, offering all the functionality of an on-premise system, in a fraction of the time and at a fraction of the cost. Our No Capex model also solves the problem of implementation fees with nothing to pay until go-live."