The subscription commerce industry's exponential growth doesn't appear to be slowing down anytime soon.
That's what SnapFulfil discovered when we explored the ins and outs of these disruptive offerings in a recent study with the Subscription Trade Association (SUBTA). We also had the opportunity to share our results in a new article with Total Retail.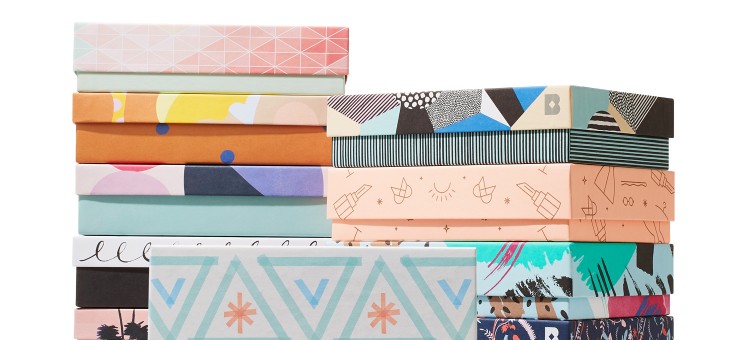 Image credit: Total Retail
The main takeaways? Subcom is small but mighty, with 66 percent of providers having 1,000 or fewer monthly subscribers, but nearly 47 percent of today's offerings launching in the last 12 months. These offerings have staying power, with 30 percent of subcom companies experiencing 10 percent or less monthly churn.
And while 48 percent of subcom providers identify demand forecasting as a top fulfillment challenge, today's warehouse management technology could alleviate this pain point and help the industry grow for years to come.