SnapFulfil solves warehouse management mystery for Hunt A Killer
Fast-growing subscription box service, Hunt A Killer, has selected the SnapFulfil Cloud warehouse management system to power its new fulfillment center.
Capitalizing on the growing interest in true crime storytelling and interactive entertainment such as escape rooms, Hunt A Killer runs a membership program in which 'hunters' receive a monthly box containing letters, clues, codes and ciphers which they must use to try to catch a fictional serial killer. Launched in October 2016, Hunt A Killer currently has around 16,000 active subscribers and is experiencing continued exponential growth, signing around 5,000 new members each month, each of whom receives the first 'episode' in the series.
To support this, the company recently signed the lease on a new distribution center in Baltimore, MD and needed a best of breed warehouse management system to drive the efficient fulfillment of its monthly subscription boxes – each containing between five and 11 unique items, integrate seamlessly with its Cratejoy e-commerce platform and provide a robust and scalable platform for growth.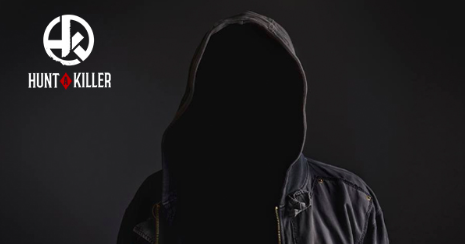 Thanks to its leading expertise in supporting hyper-growth for e-commerce and subscription commerce retail operations, SnapFulfil was Hunt A Killer's go-to warehouse management system vendor.
"By partnering with a leading warehouse management system we will be able to serve new and existing members in the most efficient way possible. SnapFulfil's track record in the subscription commerce space spoke for itself while their No Capex model and inclusive monthly subscription sealed the deal," said Ryan Hogan, co-founder and CEO of Hunt A Killer.
He continues: "As well as the baseline efficiencies inherent in moving from paper to system-driven warehouse operations, SnapFulfil will drive the introduction of specific best practices based on their experience in our sector. The system has all the functionality we need, now and in the future, and will be a key enabler and engine of our continued growth."
Hunt A Killer joins a growing roster of subscription commerce companies using the SnapFulfil Cloud WMS, including Loot Crate, MeUndies, Petflow and Winc.
Share this Article!