SnapFulfil offers peak season tips in Inbound Logistics
Christmas is only three months away, which means the twin demand spikes linked to Black Friday and Cyber Monday are literally just around the corner. Hopefully your preparations are well underway, with plans in place to ensure you can handle increased volumes and are well placed to take full advantage of retail's 'golden quarter'.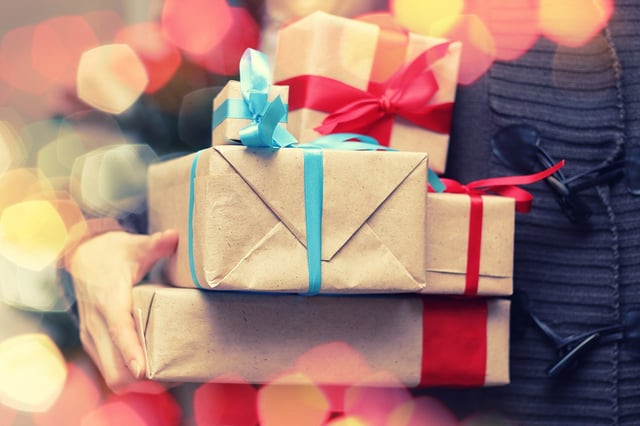 Preparation is the consistent theme in a new Inbound Logistics' peak season-focused article, and when the publication asked for our top tips concerning holiday fulfillment, we were more than happy to help. Among our best advice: consider moving experienced workers onto more complex tasks and leave simpler tasks to your temps. Also, resist the temptation to forget about returns until after the holidays – getting seasonal products back into inventory for rapid re-sale will reap rich rewards!
When the season is over, consider where your warehouse has room for improvement – and see how cloud-based warehouse management software can make a difference in your distribution processes.
To read all of Inbound Logistics' tips, take a look at the article: "Keeping your DC in peak shape: It's beginning to look a lot like Christmas."
Share this Article!