SnapFulfil named to Supply & Demand Chain Executive's SDCE 100 Top Supply Chain Projects for 2020
Supply & Demand Chain Executive, the executive's user manual for successful supply and demand chain transformation, has selected SnapFulfil as a recipient of an SDCE 100 Award for 2020.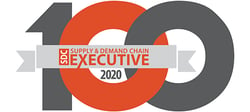 The SDCE 100 spotlights successful and innovative projects that deliver bottom-line value to small, medium and large enterprises across the range of supply chain functions. These projects can serve as a map for supply chain executives looking for new opportunities to drive improvement in their own operations. These projects also show how supply chain solution and service providers help their customers and clients achieve supply chain excellence and prepare their supply chains for success.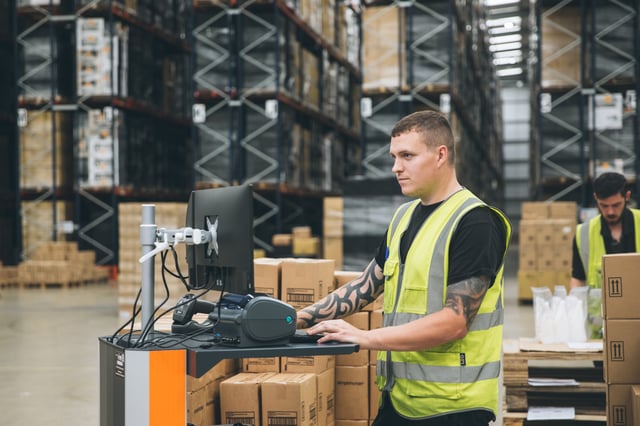 "Innovation is essential in driving the supply chain industry forward, and thanks to these valuable partnerships, companies of all sizes are able to achieve success in projects that matter," says Marina Mayer, editor for Supply & Demand Chain Executive.
"From business intelligence systems and supply and demand planning to inventory reduction and procurement solutions, the SDCE 100 offers proof-of-concept that with the right planning and execution, anything is possible."
SnapFulfil's North America CEO, Don White, added: "It's always a boon to be recognized by your peers, so we are delighted to receive the SDCE 100 Award. At SnapFulfil we are proud of the way our WMS technology has supported both new and existing clients through this period of disruption caused by the Covid-19 pandemic. From remote implementation and operation to providing the data insights and planning tools required to optimize goods in and out with fewer employees, SnapFulfil has proved to be an essential resource."
Share this Article!