Users of NetSuite ERP looking for an integrated Tier 1 warehouse management system (WMS) now have a solution with Snapfulfil.
We're proud that our SuiteApp integration has officially achieved "Built for NetSuite" (BFN) verification. This means our cloud WMS solution meets NetSuite's standards for architecture, development, privacy and security.
NetSuite's BFN process ensures only high-quality technology providers are invited to join its Suite App Developer Network. From questionnaires and customer references, to product demonstrations for the NetSuite team, Snapfulfil delivered its A-game every step of the way.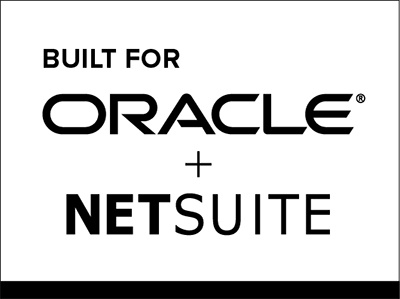 With Snapfulfil's SuiteApp, NetSuite ERP users can synchronize warehouse management data with NetSuite – providing holistic, accurate, real-time information to help drive efficiencies and deliver significant cost savings and productivity gains for NetSuite users.
Our stand-out approach to delivering Snapfulfil to NetSuite users has also been commended by Ian Robertson, Sales and Marketing Director from leading NetSuite implementer, BrightBridge Solutions.
During our first meeting with Ian's team, we configured BrightBridge's NetSuite connector and within minutes the systems were exchanging data. Ian and team also could begin customizing reports in real-time.
Ian shared the following about the experience: "Snapfulfil was really flexible in its approach. The team properly listened to, and understood, what our customer was trying to achieve, ensuring that the integration delivers the very best of both NetSuite and Snapfulfil, with no compromising or corner cutting."
Are you a NetSuite ERP user eager to experience the combined powers of NetSuite and Snapfulfil? Click here to connect with Snapfulfil's SuiteApp.