Signs you need a new WMS
With orders to fulfill, invoices to pay and customers to satisfy, it's easy to get lost in the day-to-day grind of a business. Even small-business owners may find it difficult to get an accurate pulse on how they're performing or what they could be improving upon. Across many industries, though, it's clear that business owners are beginning to see the immense value in optimizing their logistics. According to a study from ARC Advisory Group, the growth of online sales and ordering in recent years has prompted many executives to make the switch to a new warehouse management system.
The newest breed of cloud WMS is powerful enough to keep businesses on top of consumer demands and drive growth, yet some executives are still wary of making any drastic changes to their key processes. If you're still on the fence about a new WMS, there are some key signs your business is ready to make the switch.
"Businesses must adapt to growth if they hope to sustain it."
Growing fast
Perhaps the most obvious sign that a business is ready to benefit from a new WMS is if they are experiencing rapid growth. While the "if it's not broken, don't fix it" mantra may get tossed around in these scenarios, the fact is that businesses must adapt to growth if they want to sustain it. According to a guide by Supply Chain Digest, many mid-size businesses find themselves quickly overwhelmed by large numbers of new orders and problems with fulfillment once they reach a period of high growth. Without making moves to meet this new level of demand, business leaders may find their customers disappearing as soon as they seemed to arrive. A cloud WMS is the best choice for these situations, due to its fast deployment time and ease of implementation.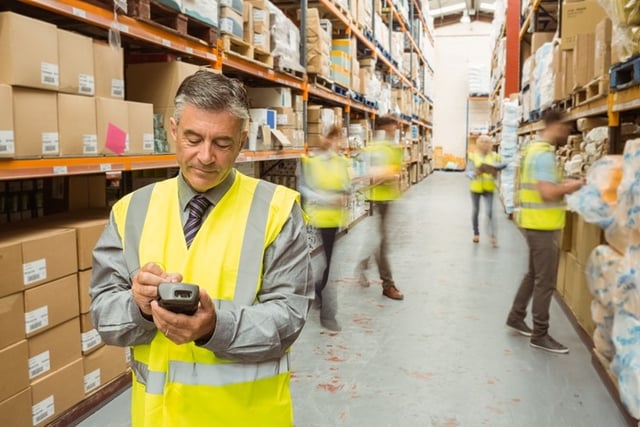 Upgrading to a cloud WMS will allow for more efficient operation throughout your business.
Shifting gears
The supply chain is the backbone of most product-focused businesses, which means optimizing these processes is vital to maintaining an edge over the competition. The supply chain also has many moving parts, exposing it to risk from multiple angles. Suppliers come and go, demand fluctuates and customer desires always change. On top of these variables, there's always the possibility of changes within the business itself. Mergers and acquisitions, new distribution channels and other factors large and small can make or break a successful logistics operation.
For example, distribution operations firm Forte noted that many businesses are now consolidating their distribution facilities to increase efficiency. By nature, legacy systems do not handle these changes well. New equipment, changing protocols and even revolving talent makes traditional software-based warehouse systems impractical. To weather the uncertainty of business, cloud solutions are essential. When logistics solutions aren't tethered to specific hardware requirements, as they are with legacy systems, businesses become more nimble and are able to adapt to whatever is thrown their way.
Updating systems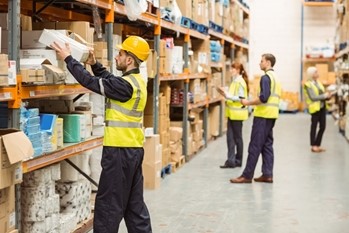 Again, many companies assume that if things are running as usual, there's no real need to upgrade to a new WMS. In addition, the rapid pace with which WMS technology has evolved may make the task even more daunting. As retail news publication Food Logistics pointed out, the last time your business upgraded its WMS, on-premise software was likely the only solution available. With major advances in cloud technology available, the relatively simple process of upgrading the WMS may offset long-term costs related to maintaining legacy systems, especially those concerning efficiency and growth.
Taking the next step toward business growth requires a robust, agile logistics strategy. A new cloud warehouse management system may be the best bet for companies at a crossroads.
Read more in-depth on this topic in our related white paper: 4 Signs It's Time for a New WMS.
Share this Article!