Seeing your warehouse operations through military eyes
I say this because 'COVID-19' is without doubt the most fearsome enemy and foe we've faced in modern times!
But when the going gets tough, the tough get going and having served as a US Navy Supply Corps Officer (which monitors and administers the Navy's supply chain), the core competencies and functions are similar to that of the warehouse – sourcing and contracting, all the way through to delivery and then back through a reverse supply chain as needed.
The military also stresses the importance of 'mission-focus' and two easily understood statements that describe the approach of the US Navy war fighter are equally applicable to warehouse operations:
1. Every sailor a firefighter
Regardless of your specific job in the Navy – whether chemist, nuclear reactor operator or cook – you must become adept at firefighting. Sailors not only train and conduct firefighting drills but spend significant portions of their professional careers focusing on processes, procedures and practices to save the ship.
So too will operations and logistics managers find that 'every warehouse employee a picker' serves to achieve focus in their facilities. Well run and well executed warehouses have a method that prizes multiple priorities and adherence. However, the underlying premise is always focused on accurate shipping at volume, because core processes and value add activities all realize their benefit in purchased product being shipped.
It is completely reasonable to expect reductions in labor resources during these troubled times –through availability, attrition, or termination – so with that in mind ensure that the tools managers have available to them are applied without risk to achieve daily or shift-specific shipping goals.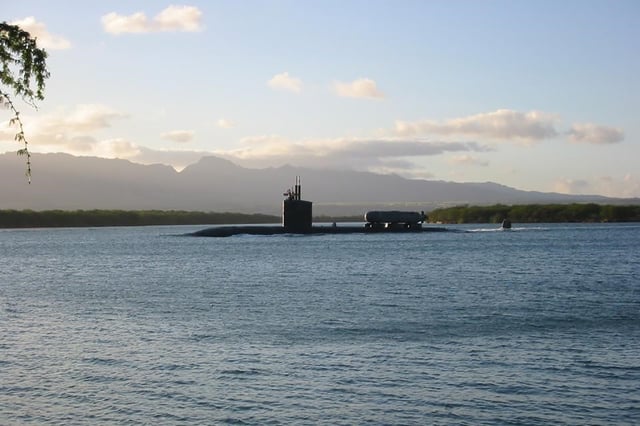 2. Fight the ship
When thinking of your warehouse, it exists to fulfill demand for your product, so quite simply that's your mission focus.
US Navy history is filled with people and vessels that have persevered against dreadful damage: reduced weapons and challenging odds – and of course there are business and operations equivalents. Your warehouse – fight the ship – is keeping near-laser focus on meeting daily demand.
Warehouses will experience reduced people, reduced sales, and continually increasing competition, but a military-focused approach will ensure the primary business driver is your ability to ship your demand.
How can SnapFulfil Help?
An RF directed workflow WMS, with strong and prioritized role and permissions, will allow your operation to shift focus quickly to your transactional priorities. Whether your order fulfillment skews heavily toward parcel B2C, LTL/FTL B2B, or fluctuates in between, SnapFulfil allows you to easily assign/re-assign and prioritize labor resources where they'll do the most good for you.
When those resources do achieve breaks in outbound order processing, you'll also see seamless directed activity back to your other important processes.
There are unprecedented forces at large in the current supply chain, but the key to applying these all to relevant military sayings (Every Sailor a Firefighter, and Fight the Ship) is to maintain your focus on the direct labor portion of fulfillment – because only then you will be able to realize and achieve your other operations opportunistically.
Share this Article!