RFS install SnapFulfil at heart of expanding business
Workplace solutions leader Resource Furniture Services (RFS) has signed a fully bundled, five-year contract for the SnapFulfil advanced cloud-based warehouse management system (WMS), as business stacks up.
The London-based company, which is one of the most established and experienced full service independent installation and relocation businesses in the UK and particularly excels in the financial, legal, government and education sectors, begins with 10 licensed users, but with the flexibility to scale up.
With three new warehouse facilities recently added across the capital, RFS can now offer in excess of 50,000 sq. ft. of storage and distribution capacity. As a result, they needed to rationalise their inventory management and tracking system and make the operational leap from a small to medium sized business.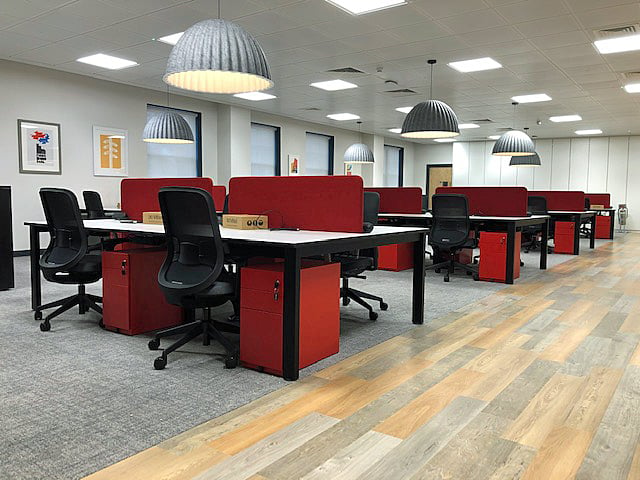 Mark Cronk, Joint MD for RFS, explained: "It's the right time to take the next step and prove to customers old and new that we have the foresight and aptitude to further improve our service capacity and quality procedures. RFS is big on accreditation too and the fact that SnapFulfil is Gartner-backed was an important consideration.
"We do have a bespoke scheduling system with a warehouse component, but it is paper based, manual and very labour intensive, with the potential for human error and misinterpretation especially as we expand. So, first and foremost, a user friendly and best-of-breed WMS will bring an automated and consistent approach and save us valuable time and money.
"Additionally, we like the fact that SnapFulfil is scalable and will grow with us as a business. Furthermore, with a reputation for multiple efficiency gains, it will quickly start to pay for itself; plus as a digital and system-driven initiative, it will really focus and sharpen the approach of both our warehouse operatives and us as a senior management team."
Share this article: