Preparing your warehouse for the unknown uncertainty of Brexit
To deal or not to deal? That seems to be the question dominating the UK's Brexit strategy at present. Whatever the eventual outcome, one thing for sure is that smarter businesses are taking matters into their own hands and have contingency plans in place to ride out the period of uncertainty we all undoubtedly face.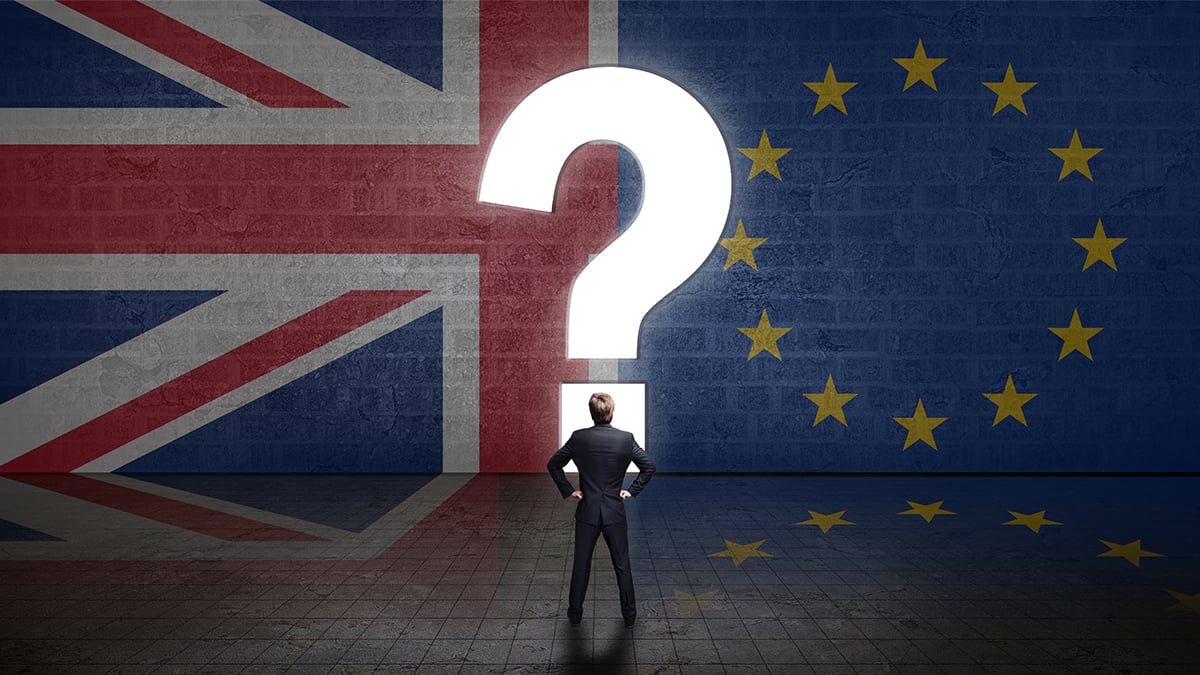 Of course, nobody knows what will happen in the short term after January 1st, but that doesn't mean we can't still be prepared – even for the unforeseen unknowns.
The retail landscape has shifted faster and more dramatically in the last 10 years than anyone could have anticipated – and on top of that we now have massive disruption caused by gaps and delays in supply chains caused by the coronavirus – but in the warehousing and logistics industry, we're doing our very best to ride this out and be ready for every Brexit eventuality.
Every spare square foot of warehousing space in the UK is probably being used to stockpile goods and products, so optimising space and resources is more important than ever. However, stockpiling is also being hampered in the run-up to an online Christmas like no other, where much larger inventories are required.
It makes sense that as we simply don't know what lies ahead, many businesses are sceptical about investing in fixed contracts for any extra space for storage or operations. Consequently, they must get better at using space that is already available - instead of investing thousands in building new warehouses to accommodate short-term uncertainty.
The same principle applies when choosing or upgrading your warehouse management system (WMS) and making sure it's fit for the job now, but also in the future. Quite simply, scalability, adaptability and agility should be prerequisite, default settings.
I have lost count of the number of companies we have come to the rescue of, which have been sold a so-called 'high flying' WMS, only for it to become a burden when faced with expensive and time-consuming programming changes required to keep pace in a fast moving market.
To stand the test of these unprecedented times, a WMS needs to be flexible enough to pivot quickly and cost effectively to meet future demands – whatever they turn out to be.
Additionally, our latest USPs include a unique remote implementation programme which means SnapFulfil can be onboarded from anywhere in the world, supporting social distancing and global travel restrictions, within a matter of weeks, plus a fully integrated digital adoption platform called SnapBuddy that ultimately enables our customers to self configure their WMS.
So, when it comes to their supply chain post-Brexit, no one should risk failure. They must take their contingency plans into their own hands and consider new and ongoing ways to adapt.
An advanced, cloud based WMS with flexible functionality and convenient configurability at its core can give a welcome degree of certainty even in our highly uncertain future.
Share this article: