There's no question that best-of-breed warehouse management software can have a significant impact on your pick, pack and ship processes. But can you put a dollar figure on the value a WMS will bring to your operation? And do you know which of your warehouse "pain points" could most benefit from a WMS?
In a new whitepaper, we explore the four steps to establishing credible return on investment calculations and estimates. Start by collecting and understanding all of your current expenses – not just your sunk costs, such as paper, toner and ink, but also labor costs, including the time your staff waits for work and inventory adjustments. And be sure to break these down into components whenever possible. By creating a value statement for each expense, you'll have a guide for determining WMS cost savings expectations. You'll also be able to articulate your needs to warehouse management system vendors, rather than relying on them to sell you software functionalities that may or may not provide you maximum impact.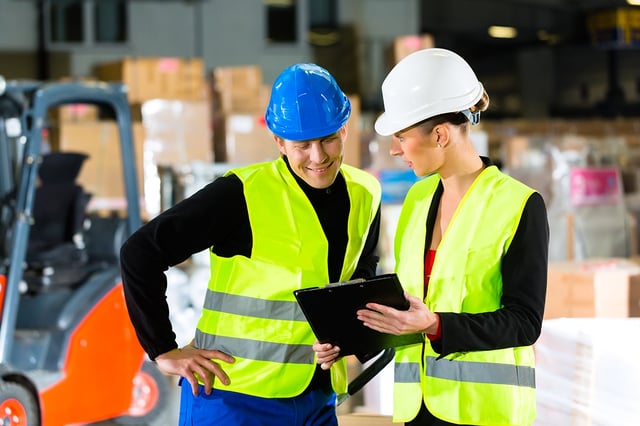 Vetting and approving a WMS can be a time-consuming process, so correctly determining your ROI will help you avoid expensive headaches – and it will give you the confidence to defend a WMS decision when it comes time for executives to sign a contract.