Furdeco makes SnapFulfil part of the furniture
Midlands based Furdeco 2 Person Home Delivery has signed a fully executed contract for SnapFulfil's cloud based warehouse management system (WMS), as business ramps up.

The Tipton company, which excels as a white glove provider of large ticket delivery and fulfilment requirements for top furniture retailers, is the customer orientated delivery face for big brand clients like Tesco, Furniture Village and Harveys and begins with nine licensed users, but with the flexibility to scale up to 14.

Always keen to integrate the most innovative, reliable and user friendly technology, they see SnapFulfil as the ideal WMS partner for optimising efficiencies in their centrally located 100,000 sq.ft warehouse.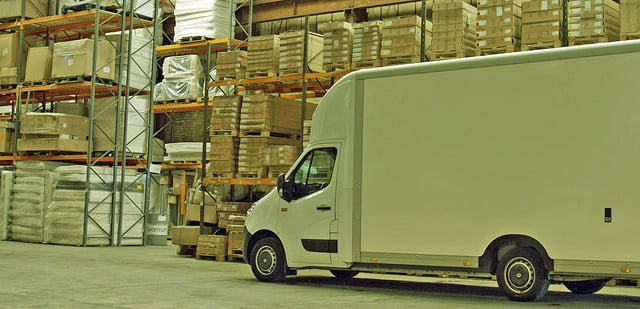 Andrew Turner, Head of Change Management & New Business at Furdeco, says: "Our core business of pre-sold orders has rapidly evolved of late to include storage and reverse logistics for the complete fulfilment cycle, so the SnapFulfil WMS will enable us to reduce wastage, eliminate human error, plus give the stock and location accuracy and integrity we increasingly need.

"It will also allow us to greatly expand on our reporting and continuous improvement data processes, plus with a move to European deliveries imminent as well, even more so now our drive to be best in class needs appropriately high levels of support tools and procedures."
Share this Article!