Fulfilling the need for new levels of efficiencies at LINK 2020
SnapFulfil, the cloud-based, best-of-breed warehouse management system, will exhibit at LINK 2020: The Retail Supply Chain Conference in Dallas, TX, Feb. 23. – 26, hosted by the Retail Industry Leaders Association (RILA).
As retailers strive to deliver rapid, responsive and personalized delivery services, visitors to this year's LINK 2020 exhibition in Dallas will benefit from seeing the latest in best of breed warehouse management solutions.
Exhibiting for the first time from Booth 733, warehouse management technology leader, Synergy Logistics, is showcasing SnapFulfil – its innovative, cloud-based and functionally rich warehouse management system.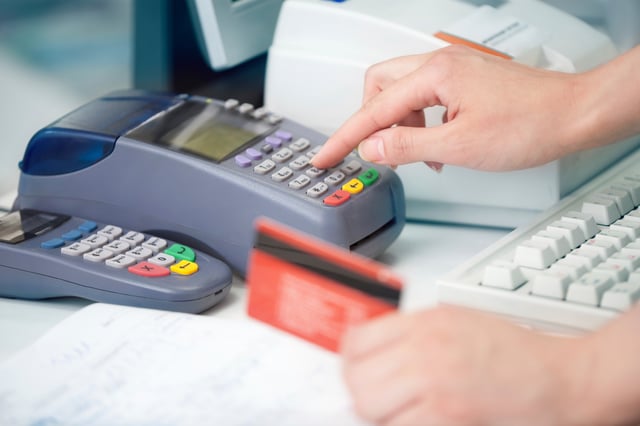 SnapFulfil consistently and accurately optimizes inventory, space, plus resources and can be easily installed in a variety of ways to meet the operational and financial needs of any warehouse, large or small.
It's increasingly being acknowledged as the most adaptable and scalable Tier 1 WMS on the market and offers fast implementation – deployable in 45 days or less – and rapid ROI, quickly improving efficiency and productivity by up to 30 percent.
SnapFulfil's growth has offered the opportunity to separate its EU/UK operations from North America's focused efforts, with specific emphasis on engaging and winning customers in the American e-comm/e-retail channels. Its newly appointed CEO for North America, Don White, said: "We are delighted to be bringing SnapFulfil to LINK 2020. Our system can be rolled out to multiple warehouse sites at a speed no competitor can match, and we've established that process with multiple organizations.
"So, whether a customer has existing facilities and they're looking to change an incumbent or legacy provider – or they're realizing they need a more hyper local model within target markets – SnapFulfil is a strong option, bringing both strategic value to their supply chain strategy and tactical value to their technology needs."
Once up and running, SnapFulfil is highly configurable and can cost effectively adapt to meet evolving fulfillment demands. It uses location, receiving, shipping and inventory data to provide key metrics and can also alleviate reverse logistics burdens and process, handle and place return stock.
Visibility, dashboarding, data availability, and easy-to-use exception handling are hallmarks of SnapFulfil's product.
Share this Article!