What does best-of-breed really mean? Sometimes, the real definition behind business language can become obscured, or outdated assumptions lead to misunderstandings. Technology seems to be changing faster than business jargon can keep up, unfortunately, which can lead to some conclusions about certain types of software that ultimately miss the mark.
"Cloud technology eliminates the traditional drawbacks of a best-of-breed solution."
According to business and technology information site Retail Assist, best-of-breed traditionally refers to a software solution that focuses on just one niche area of business objectives, instead of offering solutions to a whole host of issues. The term implies that the software is optimised to perform one job exceptionally well, although that one job can comprise several different functions and operations. This definition still holds true in the modern business world, but its implications don't exactly hold up. The traditional belief about best-of-breed software is that its specialisation can work against evolving businesses. Retail Assist remarked that best-of-breed software is often hard to integrate with a wide variety of systems and processes. It also noted that best-of-breed solutions often make data sharing across the organisation difficult.
This characterisation that best-of-breed is inflexible and time-consuming to tweak may lead some businesses down the wrong path. Everyone wants software that does its job well, but it's assumed that the trade-off here is more complexity, more time spent setting things up and ultimately paying a higher cost. This may lead many organisations to settle for an easy-to-use solution that isn't optimised for the task at hand. It's not necessarily a recipe for disaster, but certainly sets the stage for buyer's remorse, as the business grows beyond the software.
Times changing for software solutions
Businesses shouldn't have to keep buying new software for specialised services like warehouse management just to stay ahead of the product cycle. Luckily for tech-savvy companies, they don't have to settle for mediocre anymore. That's all thanks to the advent of cloud technology and the way it enables easy integration and effective solutions without imposing unmanageable expenses on businesses. Best-of-breed just got better.
According to a survey of IT experts from Computing, a majority of businesses are switching to cloud to realise the "best of both worlds" benefits the technology can offer. Businesses are looking for increased flexibility in their business software solutions. That's why 56 per cent of those surveyed said they made the switch to cloud to realise their goal of creating a more nimble business. Forty-one per cent said the favourable cost and ability to scale cloud solutions were each vital in their decision to adopt cloud technology. Capital expenditures are often much smaller, or even non existent, with a cloud software model. Another 30 per cent of respondents noted that enhanced deployment speed convinced them to switch to cloud.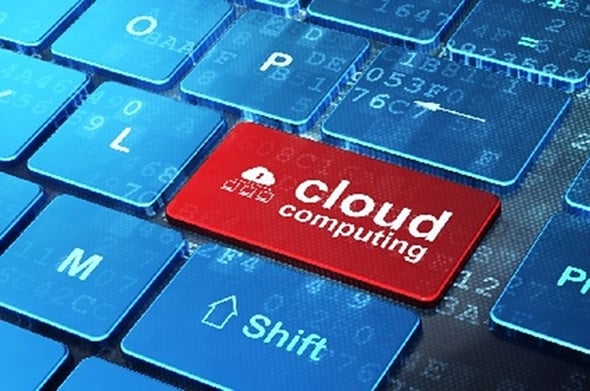 Cloud software is changing the way businesses approach solutions.
Whether it's software for warehouse management or any other business application, cloud solutions provide many other ancillary benefits when compared to an on-premise choice. They often update instantly to new versions as soon as they are made available, meaning business users are always getting the most possible benefit from their investment. Their unique pricing models also encourage software vendors to maintain a relationship with business customers throughout their lifecycle. In the case of traditional on-premise solutions, vendors may assist with installation but leave the rest up to the client. In a cloud-based model, it benefits the vendor as well as the business to maintain a rapport and work together to solve problems and make the user experience the best it can be.
The connotations that best-of-breed software is clunky and frustrating may be going the way of the hard drive. It's no wonder why, then, many businesses are opting for a cloud WMS to turbo-charge their logistics operations.